Together Liverpool runs an occasional programme of Feast of Fun grants for churches across the Diocese of Liverpool to host food-related community activities for families, children and young people.
We are delighted to be funding 25 churches to host activities in our February 2022 round of funding (entries have now closed - thank you to all who applied).
Please watch this space for news of future grants and find out about previous activities which we funded you can download our Impact Reports from Feast of Fun grant schemes which reached more than 3,300 children in February 2021 and Summer 2021.
We have been very encouraged by hearing from churches how activities have often been a catalyst for further social action. You can also read some case studies below.

You are welcome to download our resources - including healthy Recipe Cards with ideas for foods to make with children, and a Superhero Holiday Resource Pack ideas for churches.
Case Studies - Feast of Fun 2021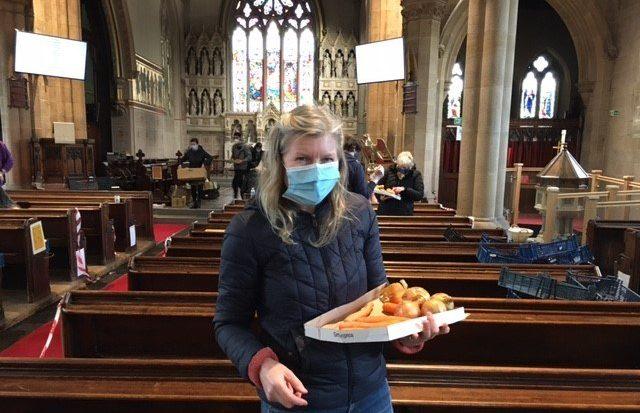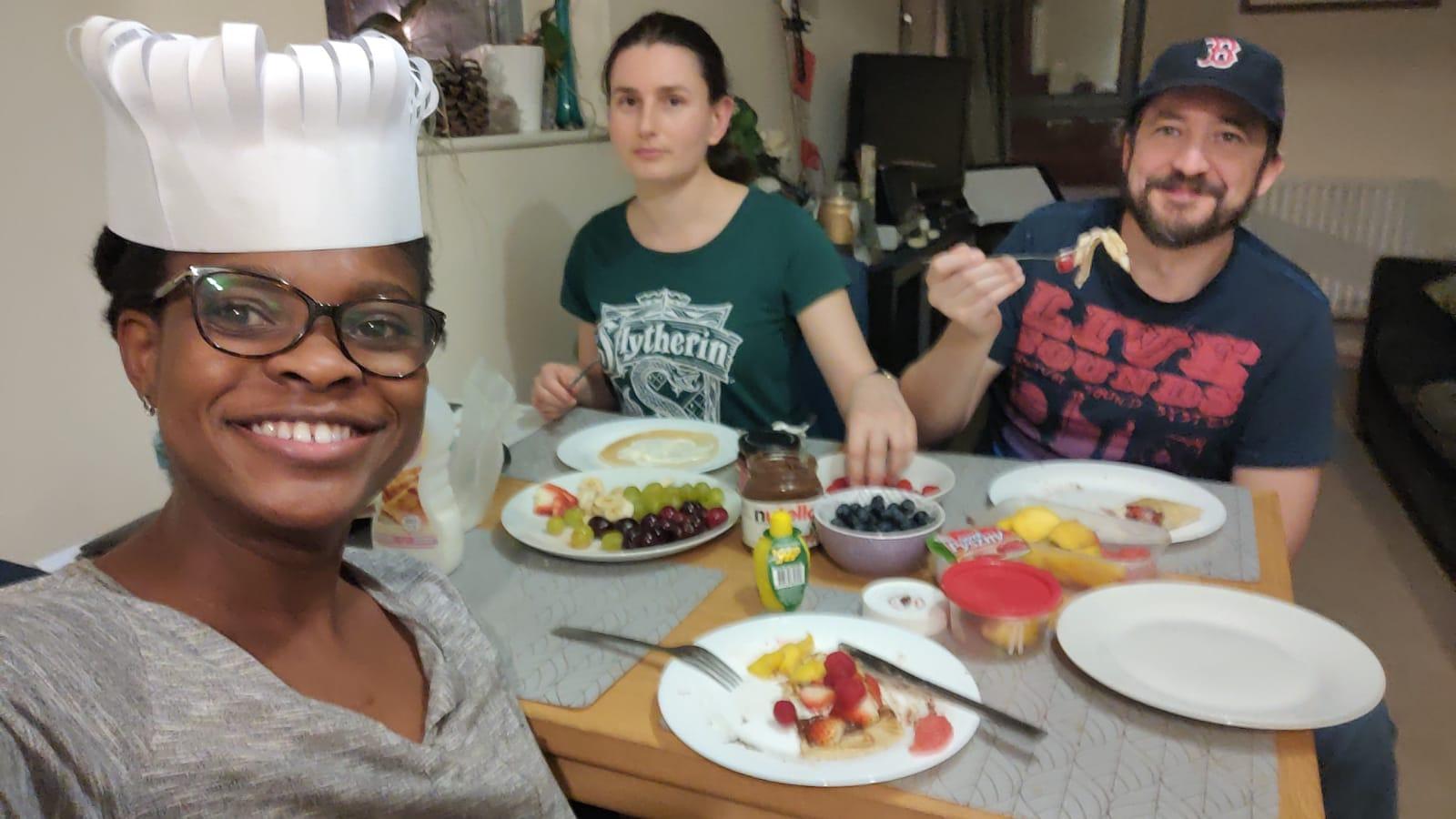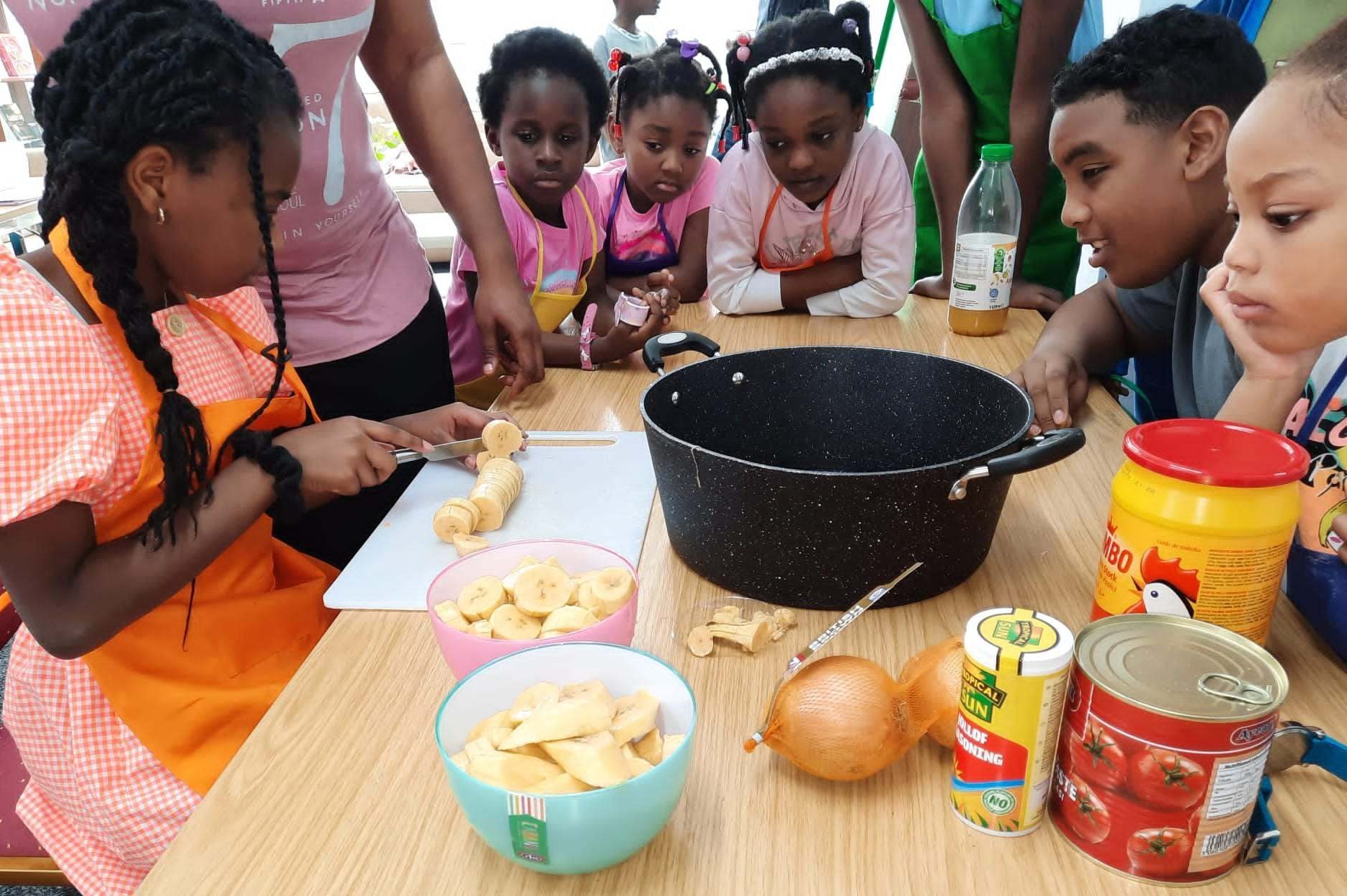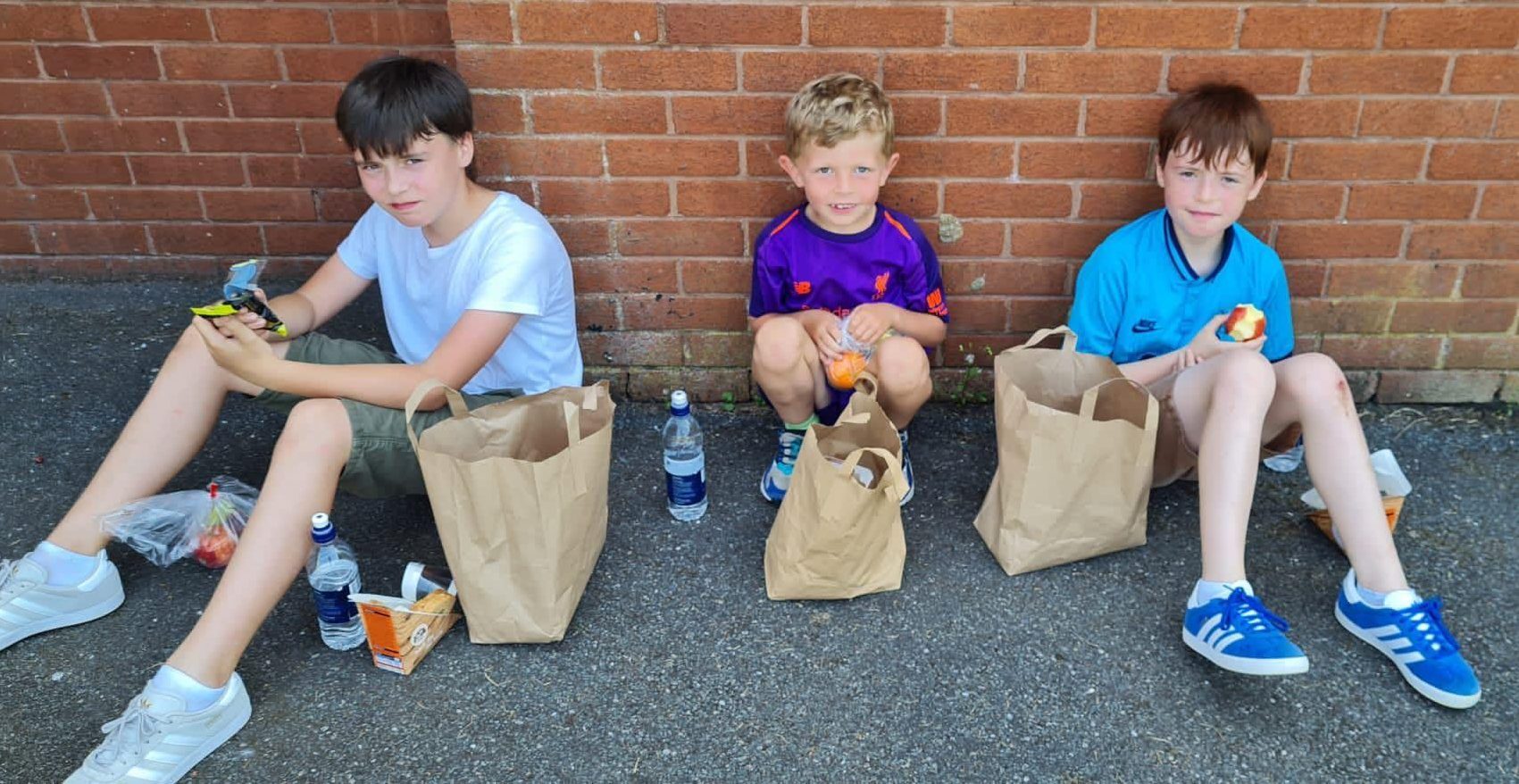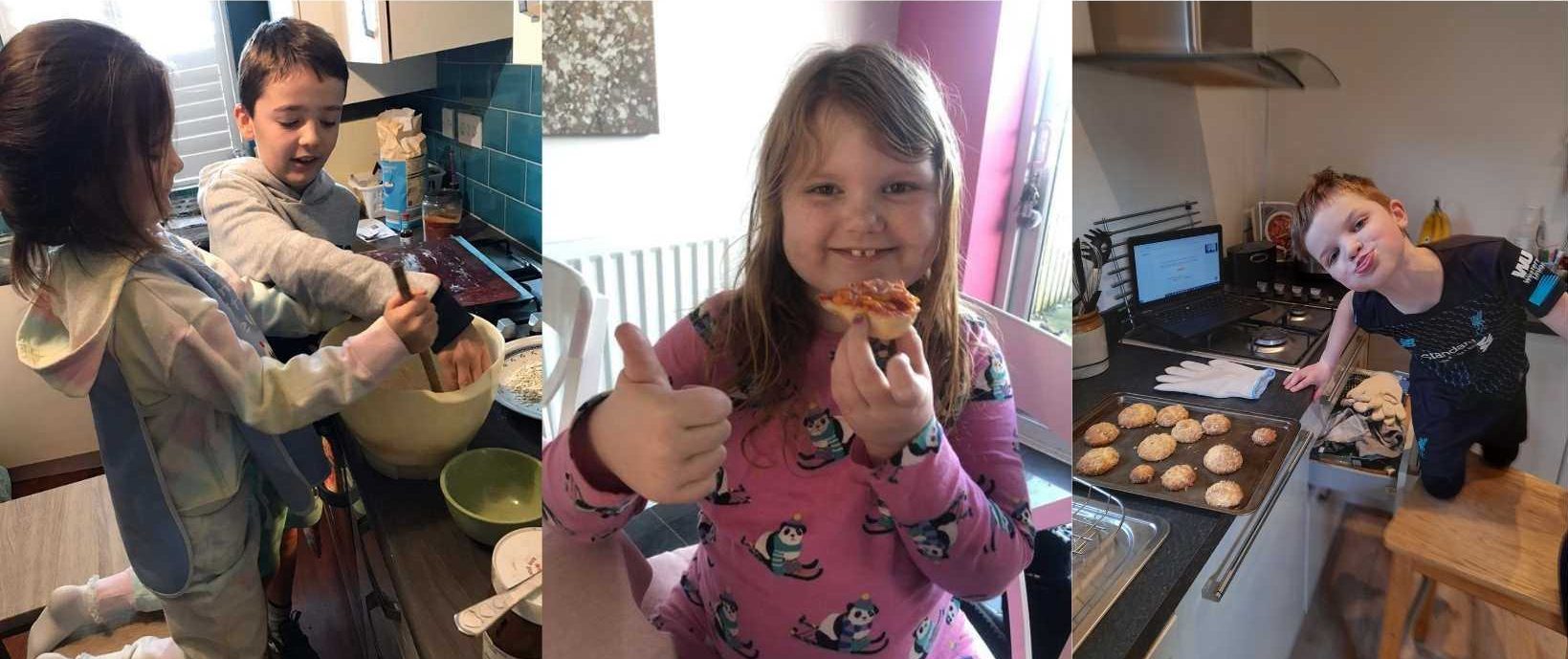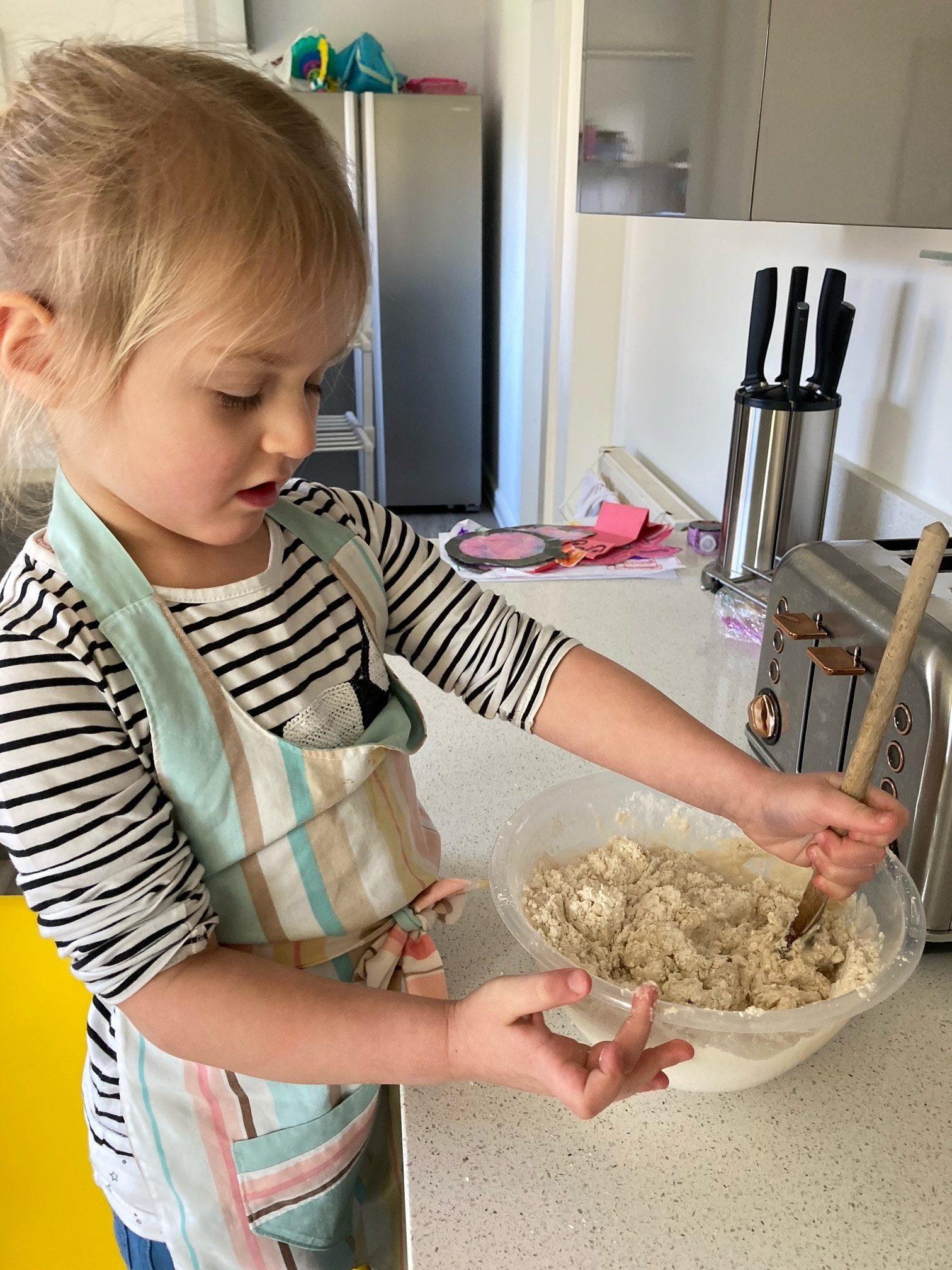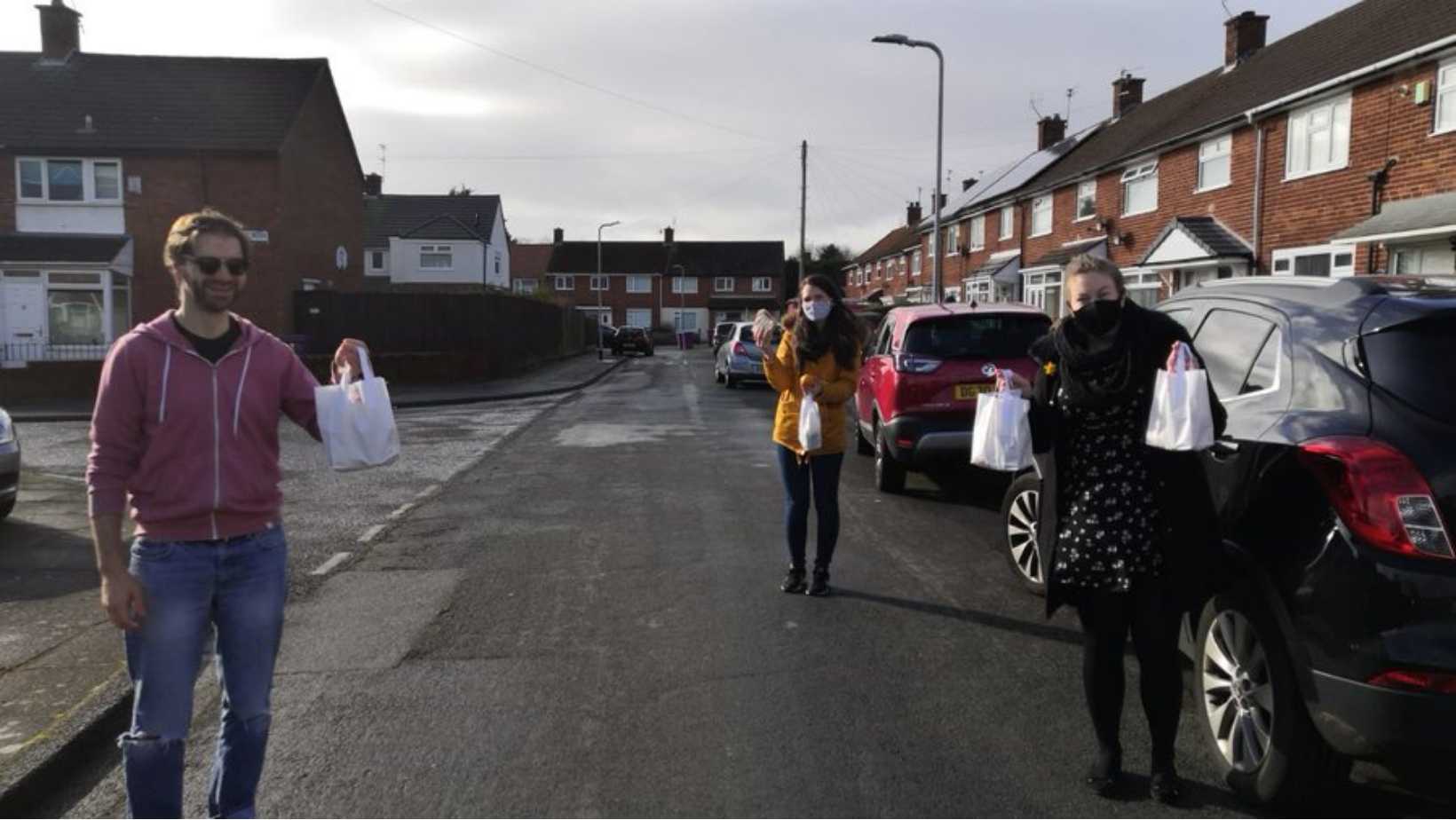 Ideas for Feast of Fun activities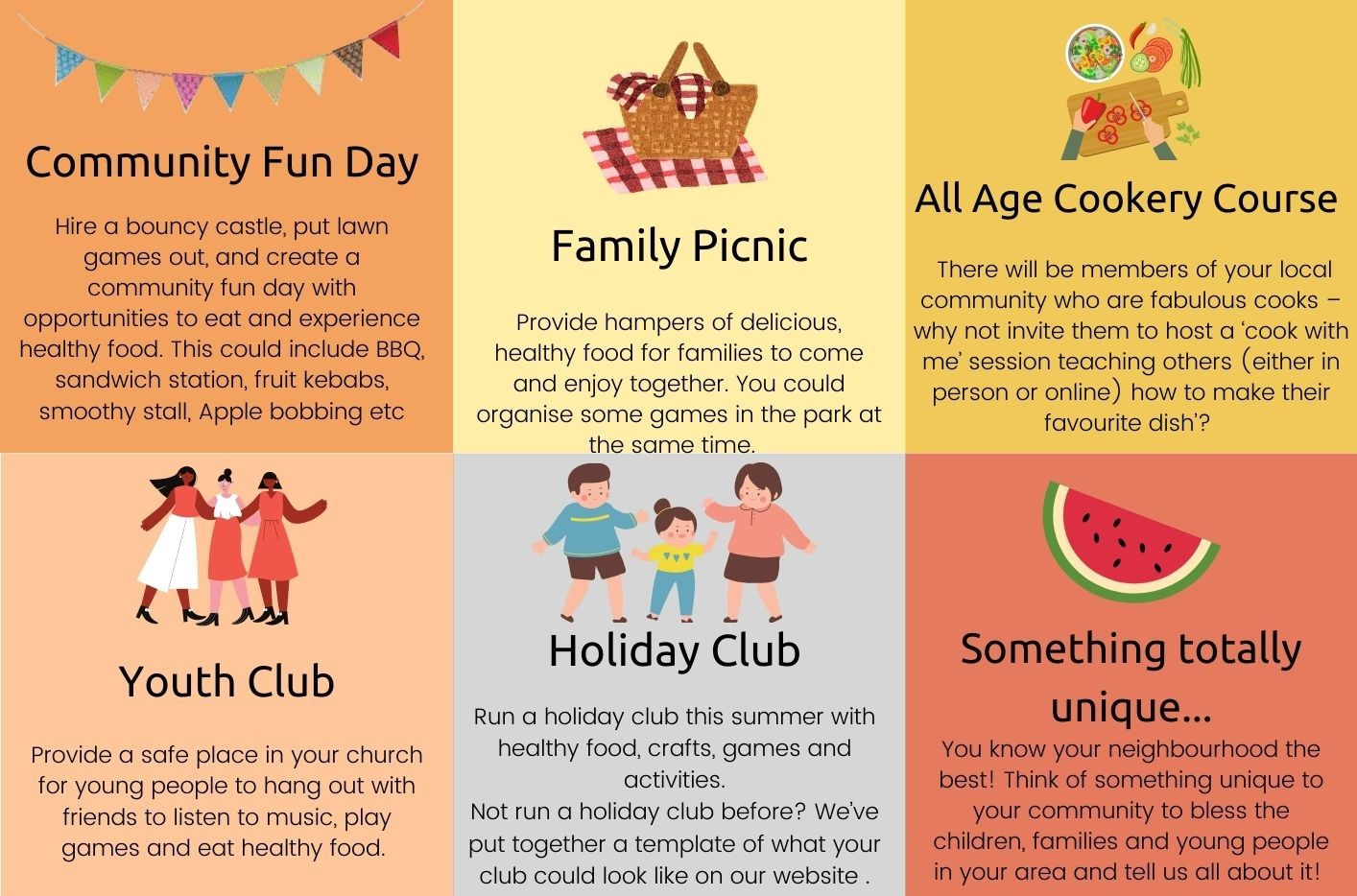 "This grant made a huge difference in strengthening relationship with our community" - Pastor at Glory Worship Church, Blessing Osaghae
Please share
Please share this link with any church leaders who you think may be interested in talking part in a Feast of Fun activity