Together Liverpool are offering Feast of Fun grants of up to £300 for churches across the Diocese of Liverpool to host food-related community activities for children and young people in and around February half term 2022.
Applications must be received by 5pm, Monday January 31, and the funding must be spent by the end of March 2022.
We are looking to support activities which are:
Church-led, we encourage you to involve other community partners, such as local schools, faith groups, voluntary organisations or other churches
Enable your church to strengthen connections with families, children and/or young people in your community, beyond your usual church family
Include healthy food as a key element of your activity
Activities can take place over one day or multiple days, and we will be looking to support a range of activities across the diocese. We will prioritise funding new activities, which churches haven't run before, activities that reflect value for money and applications that work in partnership with others, including partnering with a church within the Diocese of Liverpool - other churches operating within the area are welcome to apply.

All Feast of Fun activities should be open and welcoming for people from different backgrounds, ethnicities, and faiths in your community.
Churches can apply for a grant of between £50 and £300. Single event activities (such as a Community Fun Day) can apply for up to £150. Multiple day events (such as a Holiday Club) can apply for a grant up to £300.
To find out about previous activities which we funded you can download our Impact Reports from Feast of Fun grant schemes we ran in February 2021 and Summer 2021, including case studies. Together these activities reached more than 3,300 children and we have been very encouraged by hearing from churches how activities have often been a catalyst for further social action. You can also read some case studies on our website.
Please check out our Feast of Fun resources - including our healthy Recipe Cards with ideas for foods to make with children, and a Superhero Holiday Resource Pack with ideas for churches. You can also read our case studies by clicking the links below.

Case Studies - Feast of Fun 2021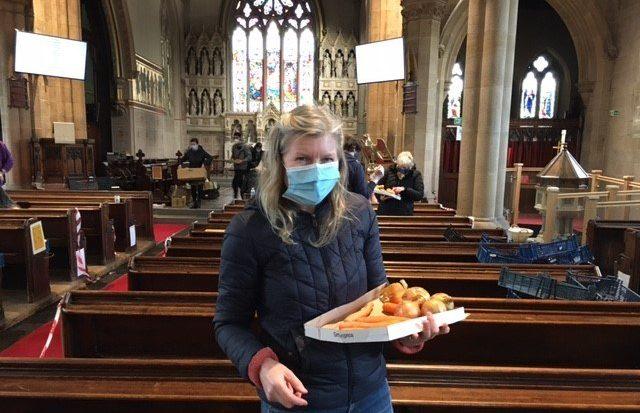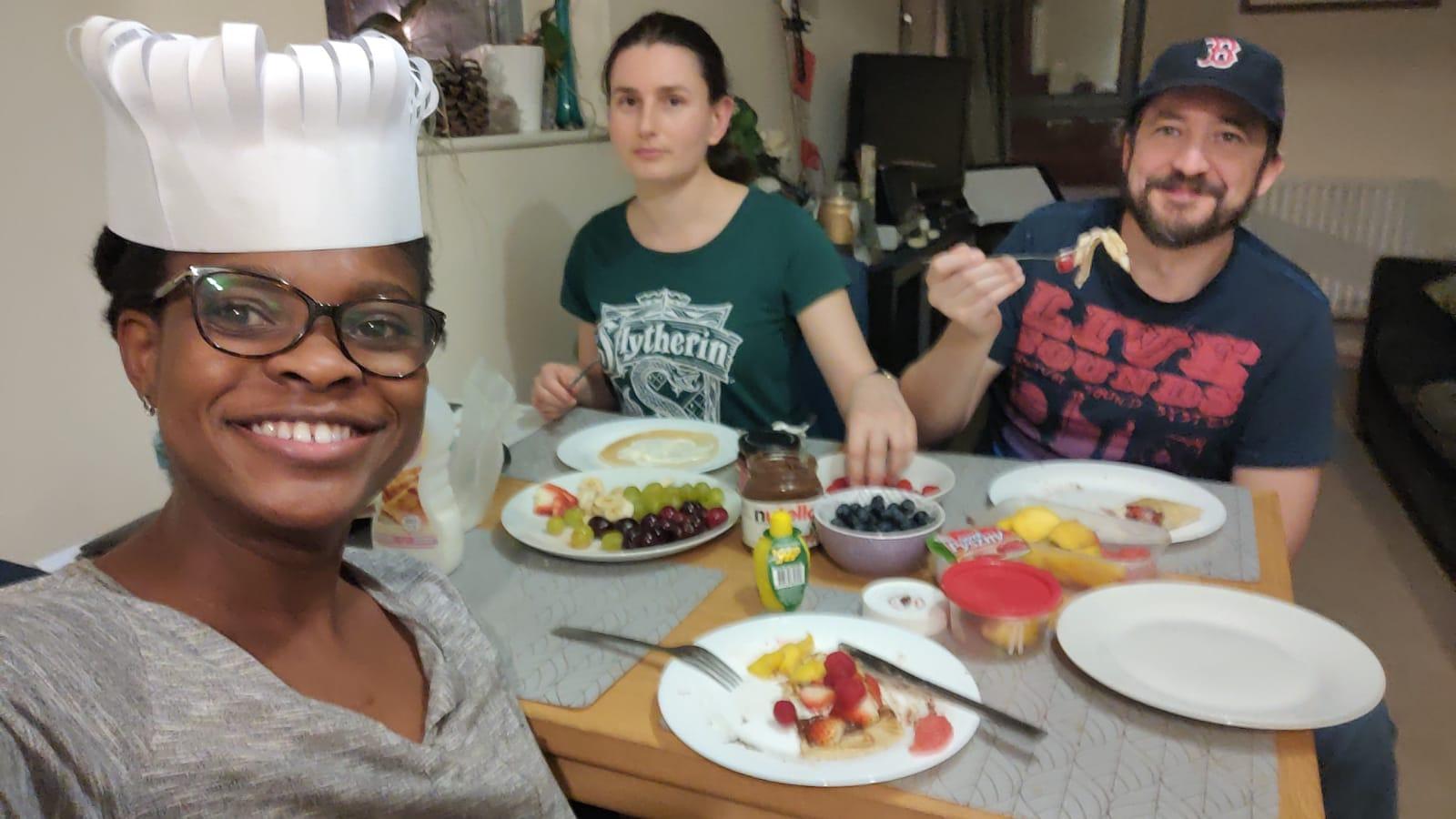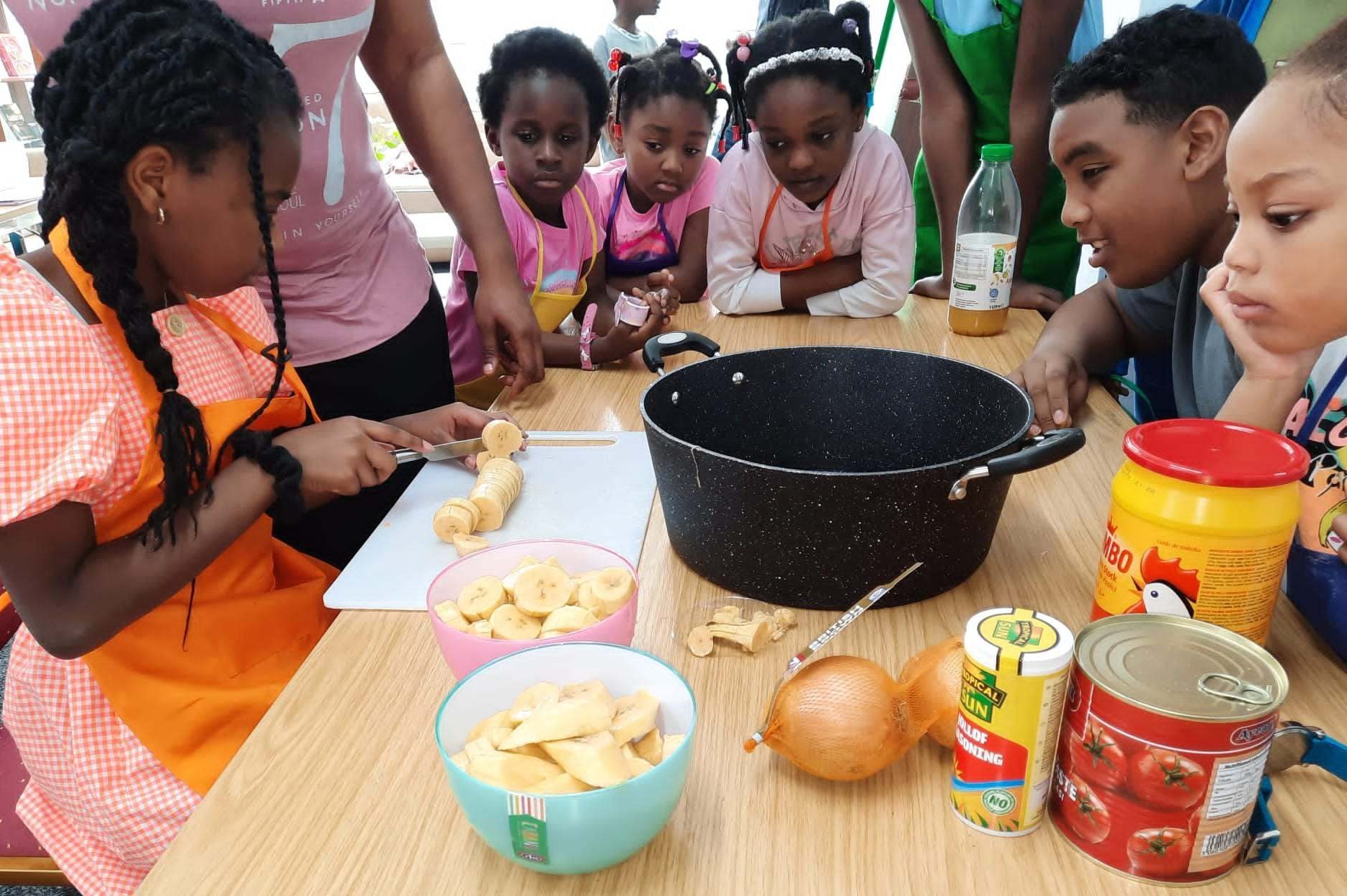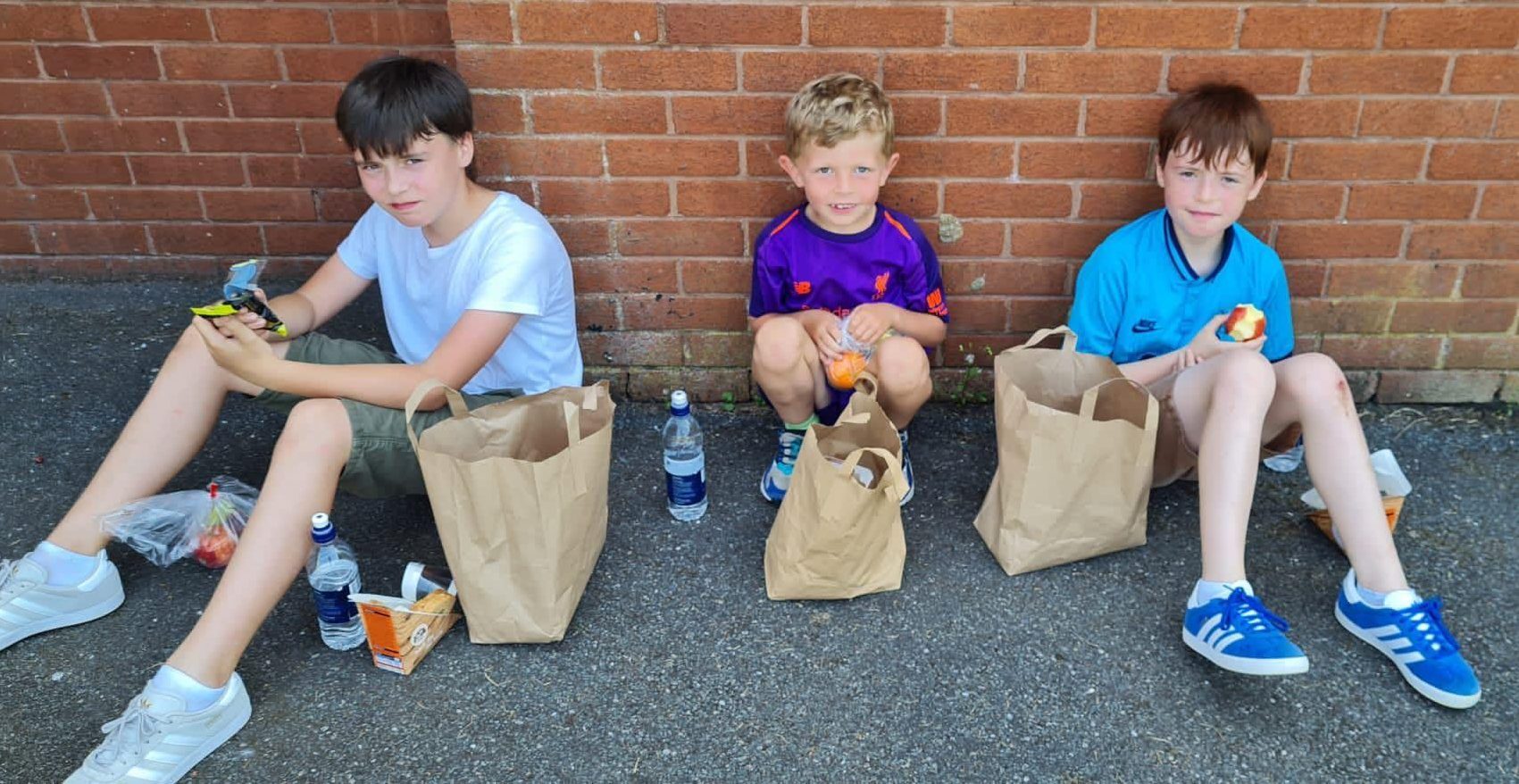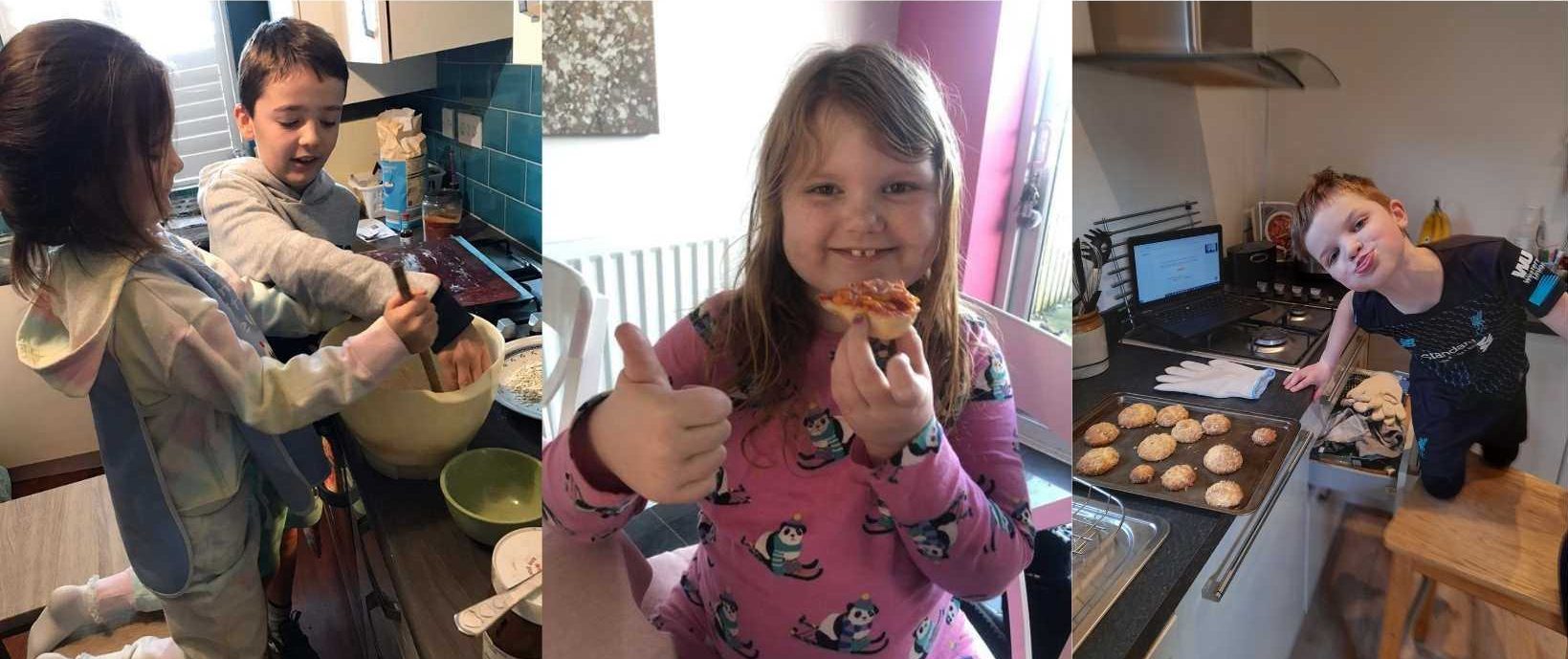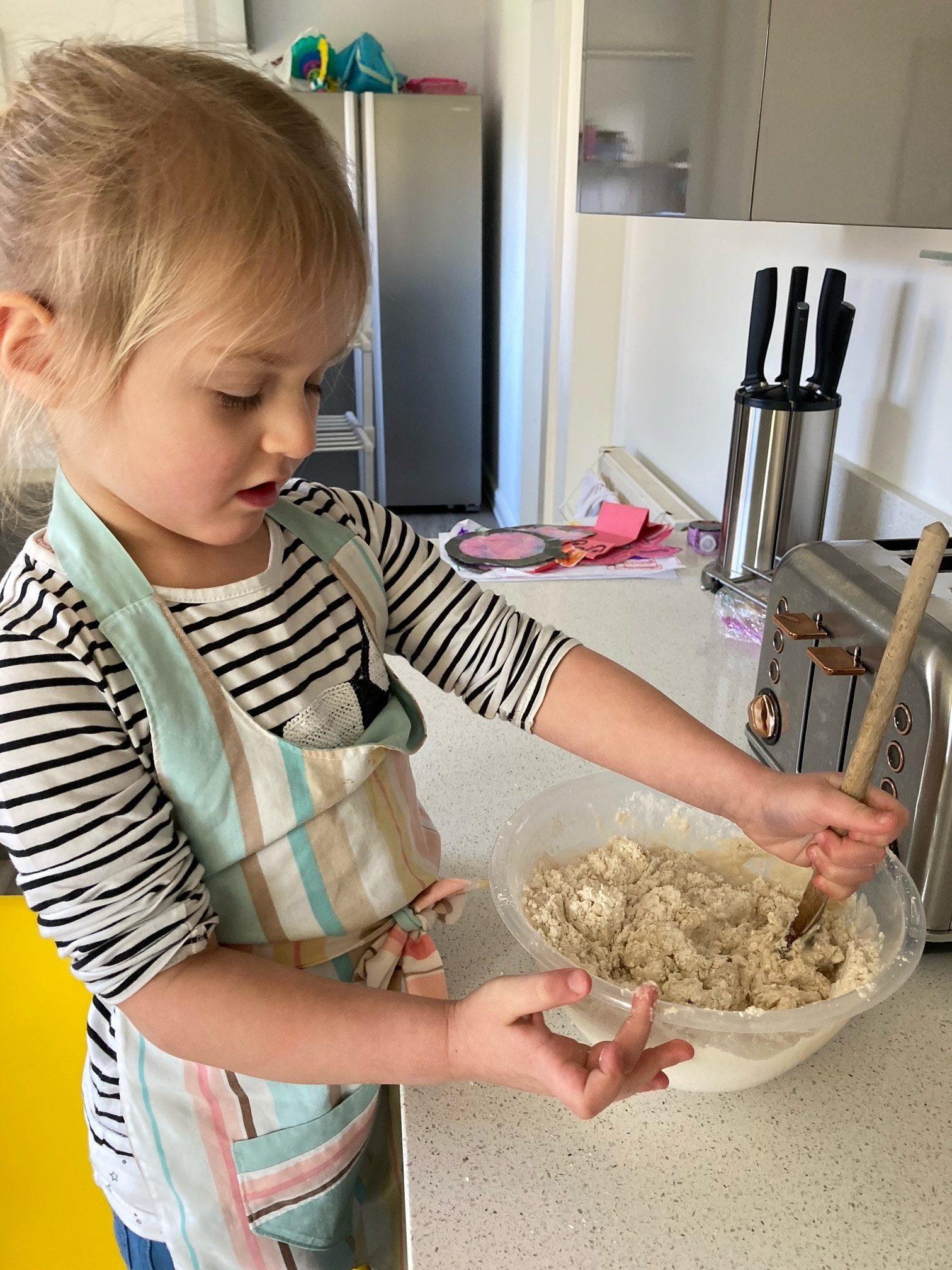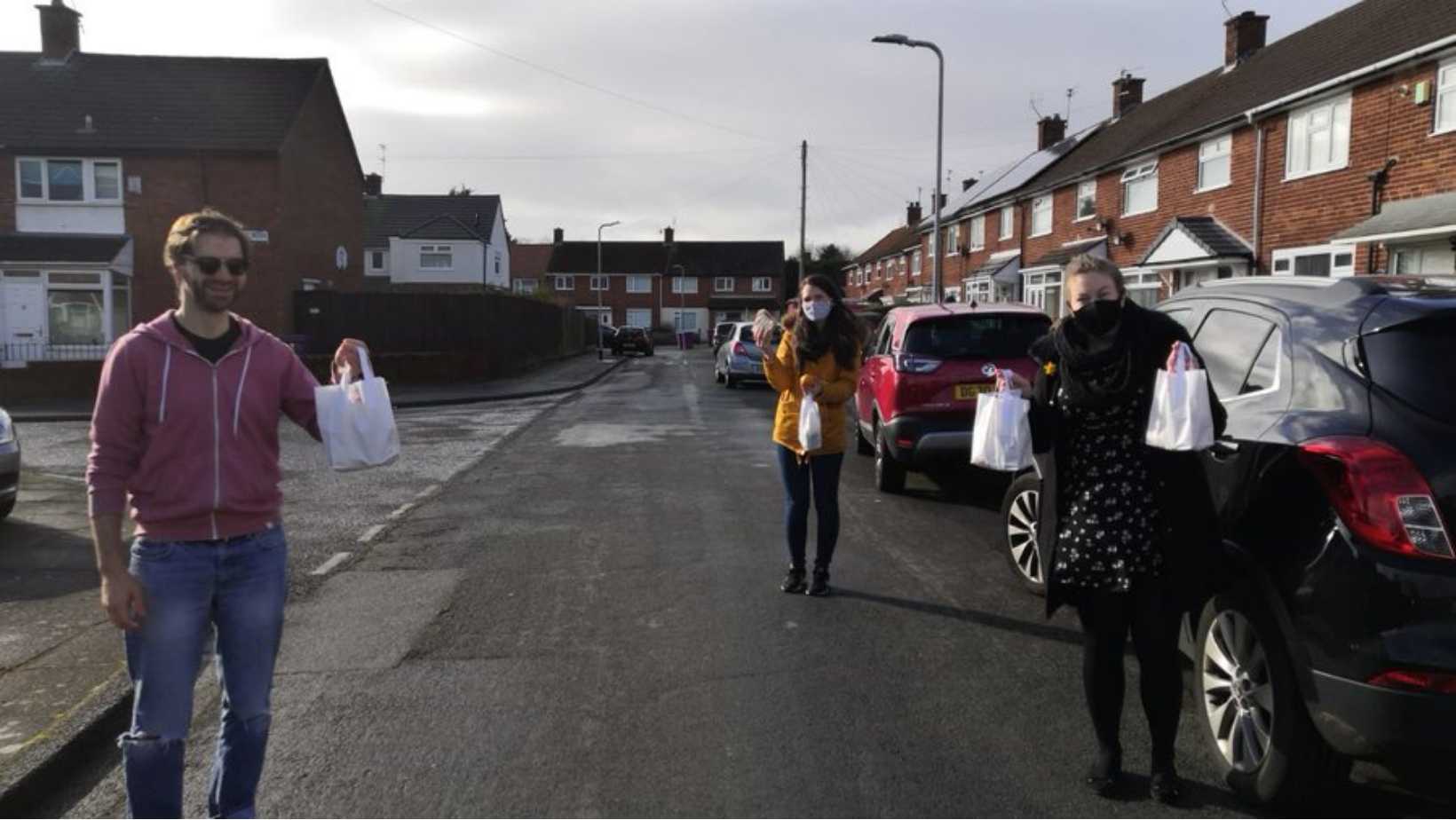 Ideas for Feast of Fun activities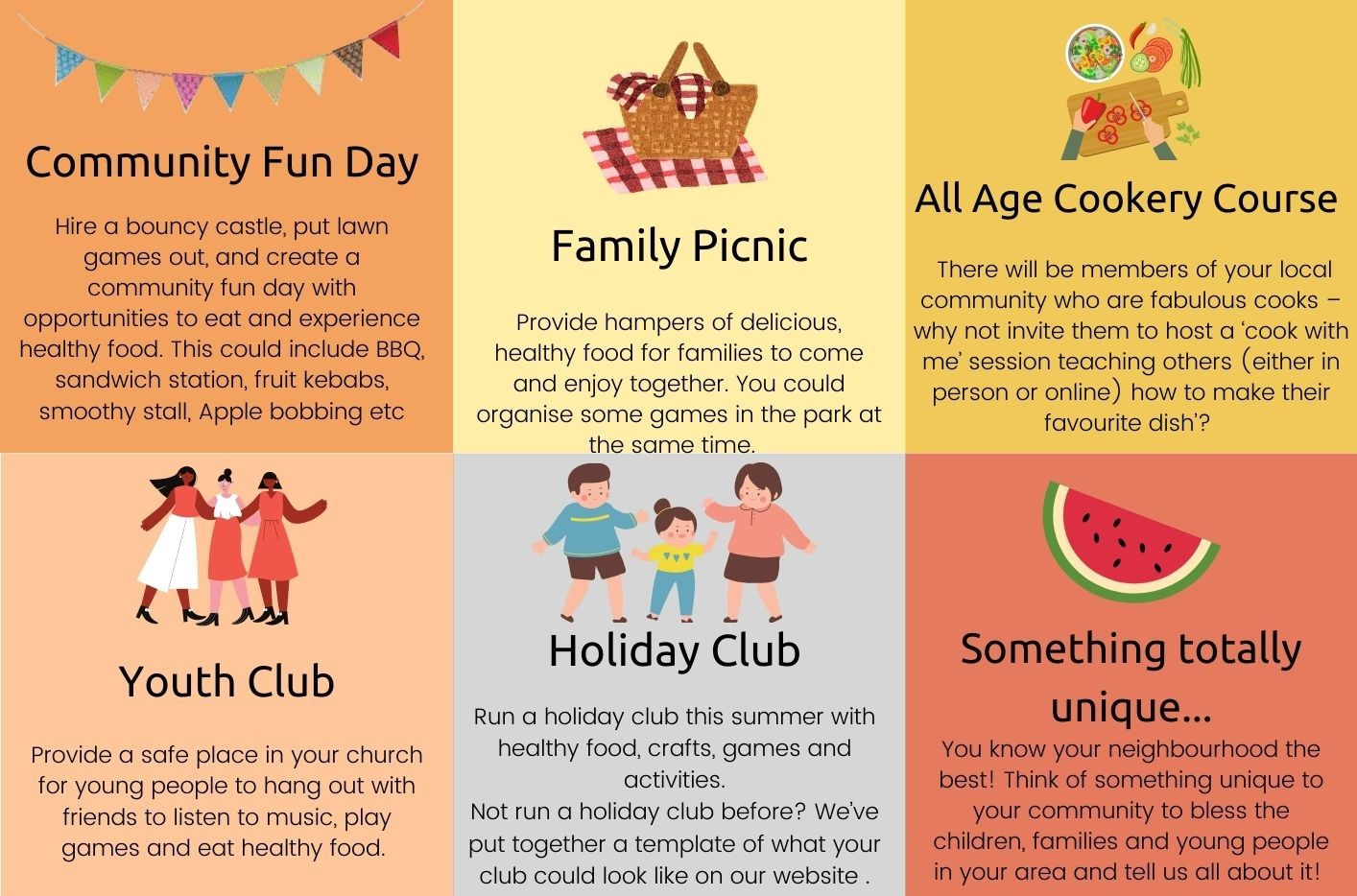 "This grant made a huge difference in strengthening relationship with our community" - Pastor at Glory Worship Church, Blessing Osaghae
Please share
Please share this link with any church leaders who you think may be interested in talking part in a Feast of Fun activity